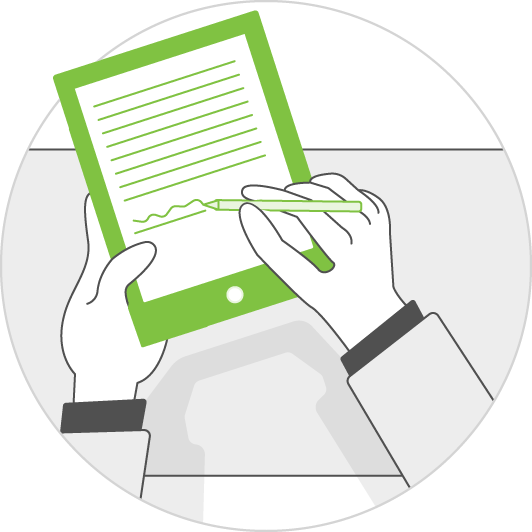 Digitize your existing processes with state-of-the-art solutions by JCC
The digitization of the Cyprus economy requires the adoption and utilization of high quality digital services by all its constituent parties. JCC is able to provide businesses, banks, and government institutions with innovative and essential digital solutions in the areas of electronic invoicing and electronic signatures/seals.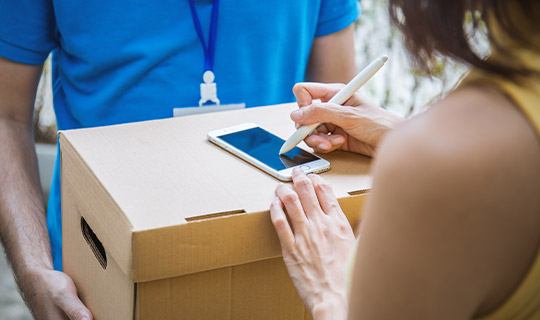 Secure e-signatures and e-seals anywhere in Europe
Streamline your business processes, while enjoying an unprecedented layer of extra security with JCC's eIDAS-certified e-signatures and e-seals.
Electronic invoicing solutions to save time and money
Managing and exchanging invoices with automated procedures is considered essential in tomorrow's business world since speed, eliminating human errors and increasing productivity are of paramount importance to any successful organization that wants to remain a pioneer.