Want a paperless office? Do it right with JCC
Following the rapid developments in the field of e-invoicing, in cooperation with Information Systems Impact, JCC brings to the Cypriot market an innovative e-invoicing solution, enabling its customers to save up to 80% of their processing costs and dispatch of documents, while increasing their productivity.
The choice of Information Systems Impact as a partner was based on the innovative solution it offers and the many years of experience in the field of electronic invoices. With a network of over 30.000 companies in 96 countries and over 40 million documents, IMPACT is the best and most trusted e-invoicing solution.
E-DOCUMENT EXCHANGE HUB
WeDoConnect – Paperless connect
Your trusted service to exchange e-documents
Exchange, dematerialized / paperless e-documents like: invoices, delivery notes, contracts, payment slips
Secure operation ->Guaranteed Invoice delivery
Transparent ->Invoice delivery status reports
Easy and User Friendly
Intelligent Notification system
Fully integrated with Archiving Connect for automatic archiving of e-invoices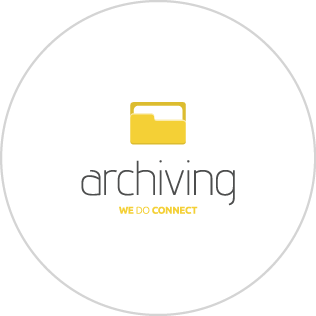 Automate the management process of invoices issued by your company, of all signed documents (delivery notes) upon their return and the incoming invoices received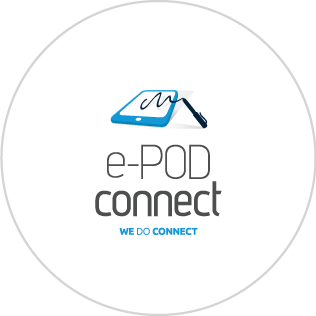 An innovative solution that automates the process of receipt of all delivery notes as soon as these have been digitally signed by the end customer at the point of delivery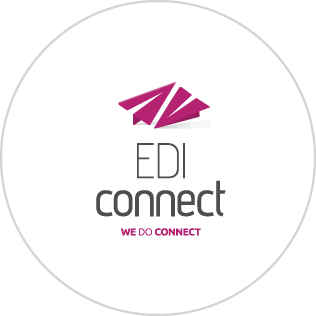 An EDI service that helps companies exchange electronic information and automate the data entry of documents information into their ERP/accounting system
More reasons to use JCC e-invoicing
Operational Efficiency – Automate invoice exchange and management
Cost Reduction - Reduce the cost associated with the traditional invoice management procedures (printing, storing, handling, retrieve etc.)
Increase Productivity - Use internal resources more productively, reduce the time spent on everyday invoice management operations
Speed and Accuracy - Eliminate human errors and the time needed for manual invoice registration
Fast Implementation - No need for changes in business processes or IT systems