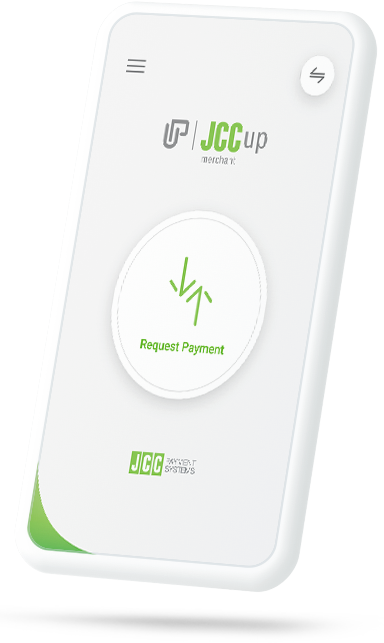 Get paid wherever your business is with scan and pay QR codes
QUICKER PAYMENTS, NO POS REQUIRED
No POS? No problem.
If you don't have an actual Point of Sale (POS) terminal, or you want a quicker way to handle in-store payments, QR codes are the fastest, easiest way to get paid. JCCup merchant uses the latest QR technology to give your business complete flexibility on contactless payments, anywhere, anytime.
VISIT JCCUP.COM.CY/MERCHANTS
SIGN UP
Next generation contactless payment
Receive secure payments on your mobile device, wherever you are.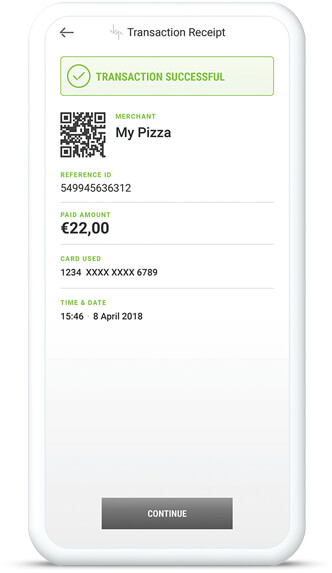 Next generation contactless payment
View full transaction histories at your fingertips, so you can check your activity on-the-go.
Next generation contactless payment
Put as many users as you want on one account.
Next generation contactless payment
Download the app and start receiving payments in minutes!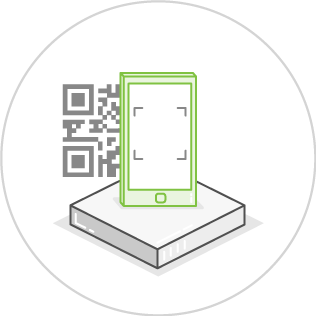 Once you've downloaded the JCCup Merchant app on your smartphone and signed in, you're ready to do business. To receive a payment, your app will first generate a unique QR code for each new transaction.
Your customer uses their JCCup app to scan your QR code quickly and safely without the use of a POS terminal.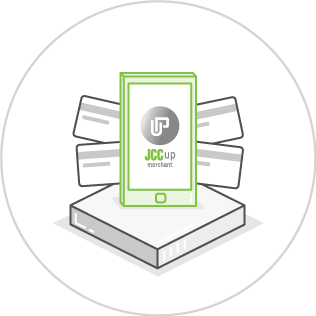 That's it! Your payment has been received safely and securely through JCCup Merchant.