JCC MERCHANT APPLICATION FORM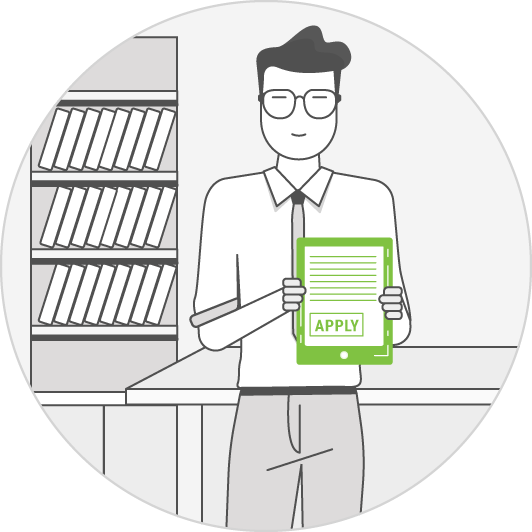 If you want to become a JCC Merchant, please follow the instructions below.
Download and complete the application form
Sign and stamp
Have the application form signed and stamped by your local bank.
Enclose true-copies* of all required documents and submit them all, along with the application form, to JCC either through your bank or directly by ACS courier (all charges are paid by JCC).
* In accordance with Central Bank policy, JCC is obliged to verify the identity of prospective merchants by collecting true copies of any original documentation listed on the application form. True copies should bear an original bank certification stamp.
DOWNLOAD FORM