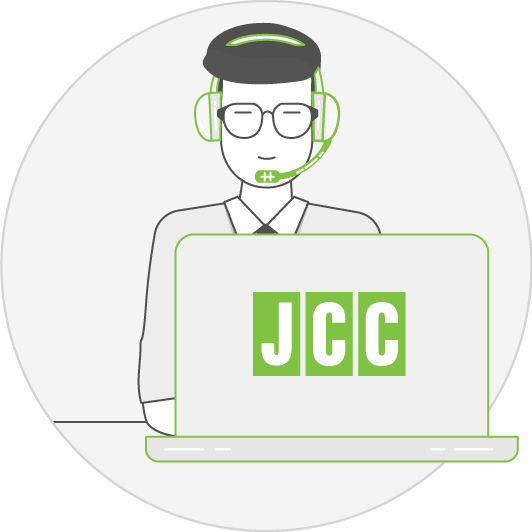 Submission and Handling of Customers' Complaints Procedure
At JCC our aim is to provide high-quality service levels to our customers that meet their expectations. If, for any reason, you are not fully satisfied with any of our services, please inform us the soonest possible.

All complaints are investigated the soonest possible and we try to find satisfying solutions. At the same time, we shall take measures to avoid the reoccurrence of similar problems in the future.

Customers' complaints are highly important to us because they help us improve the quality of our service.
You can make a complaint filling out this form