JCC DATA SECURITY PROGRAMME
Payment Card Industry Data Security Standards (PCI DSS)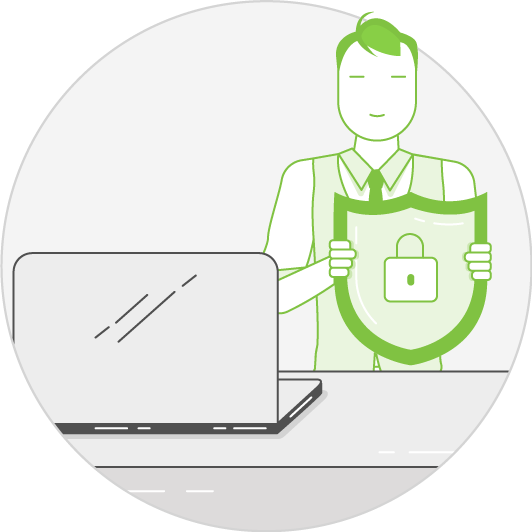 STANDARDS THAT KEEP DATA SECURE
Complying with established industry standards
We catch and stop cardholder data breaches every day with our Data Security Programme, which is fully compliant with Payment Card Industry Data Security Standards, or PCI DSS, a set of internationally recognised requirements for cardholder data security developed by the PCI Security Standards Council* and mandated by JCC's card schemes. JCC has been PCI DSS certified and compliant since February 2011. More importantly, we train our merchants to be compliant, so that their customers can be sure that their data is safe too.
* The Council's members are American Express, Discover Financial Services, JCB International, MasterCard Worldwide and Visa Inc.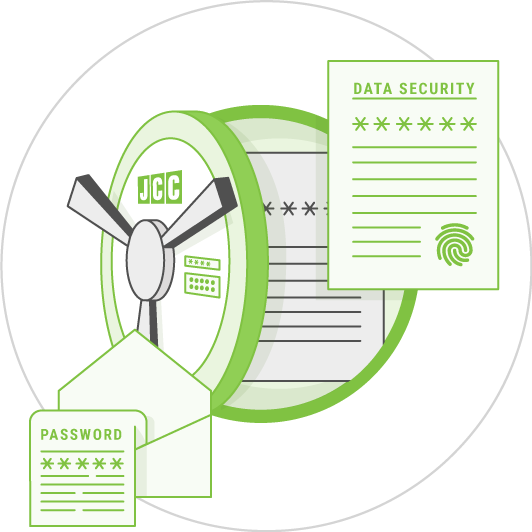 COMPLIANCE ACROSS THE BOARD
Helping merchants keep customers' data safe
Our Data Security Programme goes further than ensuring our own compliance with PCI DSS. We apply those standards to all JCC organisations and merchants, regardless of size or number of transactions. As long as you accept, transmit or store cardholder data, PCI DSS compliance is a must.
How can I make sure my business complies?
Fill out the Self-Assessment Questionnaire to determine your required level of compliance.
Discover your merchant level in relation to the card schemes in which you participate (Visa, Amex and Mastercard).
Contact our dedicated compliance team to get started.
How we help our merchants achieve compliance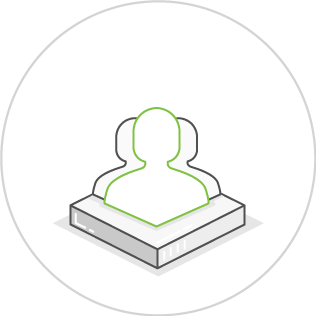 Dedicated compliance team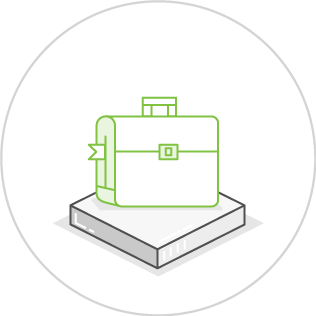 Training sessions offered throughout the year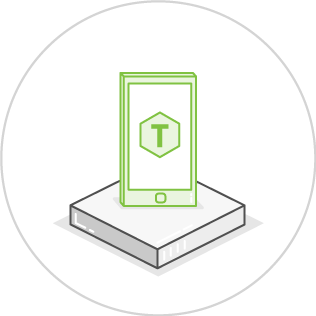 Simple process with redirection, tokenisation and P2P encryption
If you want to know more about how you can make your business PCI DSS compliant, please get in touch.