A direct debit network for Europe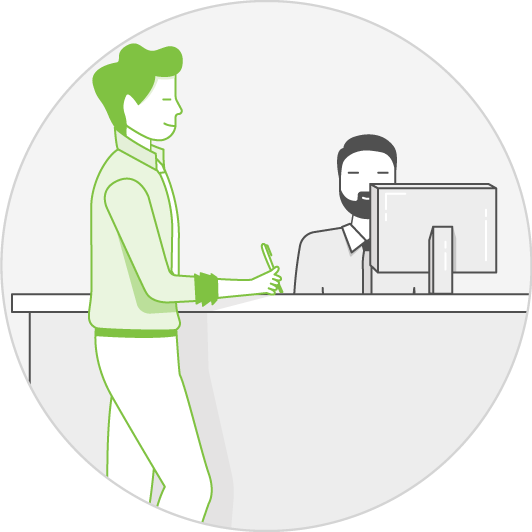 FASTER, SAFER DIRECT DEBITS
Help your customers keep their customers with direct debits
SEPA Direct Debit service helps businesses streamline their cash flows and build loyalty by making it easier for their customers to pay regular fees and subscriptions. But they need to cooperate with banks that have the infrastructure, security and network to do this. JCC operates a national hub through which creditors can easily connect and send direct debit instructions, which are then processed, cleared and forwarded by JCC to the corresponding debtor banks within the SEPA countries.
Are you a bank?
We can help you start offering SEPA Direct Debit services to your customers today.
Making a SEPA direct debit is a simple, three-step process.
Customers (debtors) choose SEPA Direct Debit as a payment option and give their IBAN information to the business (creditors).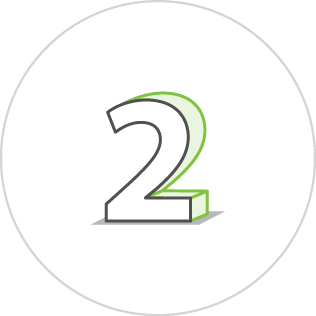 Customers accept a mandate authorising the business to directly debit their account through SEPA.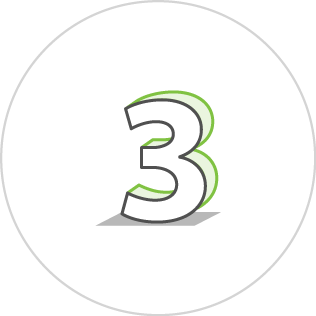 The customers' bank account is debited and the business's bank account is credited accordingly.
How you can become a SEPA creditor bank
If you're a bank, you can become a SEPA creditor bank and use the SEPA direct debit system by applying through JCC.