Personalised loyalty schemes

FAST AND EASY LOYALTY SERVICE
What is myLoyalty service
JCC, in collaboration with CRM.COM, has launched
myLoyalty
service to the market, a complete and easy-to-use service that enables businesses to customise and implement their own loyalty programs with just a few clicks. All you need to do is register your business and start awarding your customers via the myLoyalty app.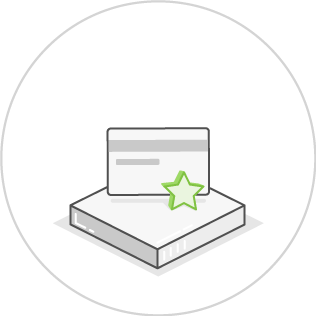 You don't need to give your loyal customers another piece of plastic to show them you care. All of your customers' loyalty points get loaded straight into their myLoyalty account.
As soon as your customers perform a purchase at your physical or online shops through a JCC channel, they will be credited with loyalty points based on the loyalty offers you designed. Simply, automated.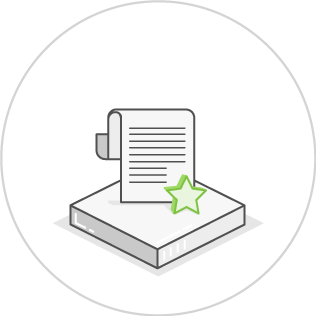 Personalised loyalty schemes
Target the kind of customers you'd like to see more of, reward your customers on their birthdays, segment your audience and much more with myLoyalty's highly customised loyalty schemes.
With myLoyalty, you can also:
Monitor the effectiveness of your loyalty scheme to ensure the desirable results
Reward customers with loyalty points even for cash transactions
Have we answered everything?
If there's something we haven't answered, feel free to get in touch.