Personalised loyalty schemes

FAST AND EASY CUSTOMER REWARDS
Show your customers you care
JCC offers a completely automated way to reward your frequent customers and it's only a click away. Once you start your
JCCloyalty
scheme, your customers simply log in to their JCCsmart account and click on the
JCCloyalty
link to see how many points they've collected. Best of all, you don't even need to issue a card. Your
JCC Loyalty
points are loaded directly onto your customers' credit or debit cards.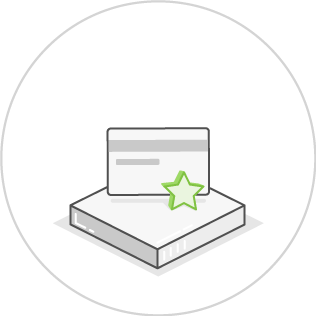 You don't need to give your loyal customers another piece of plastic to show them you care. That's why all of your JCCloyalty points are loaded straight onto their loyalty account. When your customers want to redeem their points, they simply use their bank cards at your register.
Your loyalty points are loaded onto your customers' loyalty account automatically, so you don't have to spend any time learning how to use another complicated app or training somebody to do it for you.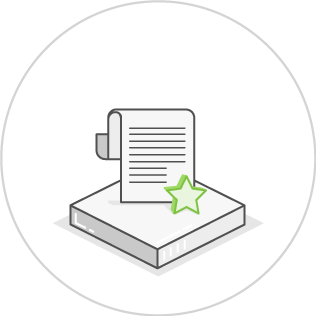 Personalised loyalty schemes
Target the kind of customers you'd like to see more of, reward your customers on their birthdays, segment your audiences and more with JCCloyalty's highly customised loyalty schemes.
With JCCloyalty, you can also:
Collect valuable customer transaction-data for your ad campaigns
Run targeted promotions to boost your profits
Advertise your offers online on JCCsmart.com to spread the word
Have we answered everything?
If there's something we haven't answered, feel free to get in touch.