Secure payments with pre-authorised funds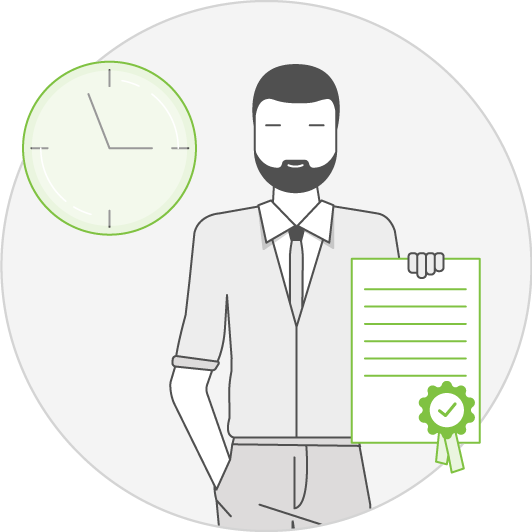 GUARANTEED FUNDS, FLEXIBLE HOLD PERIODS
Hold now, charge later
With
JCCpre-authorisation
, you can hold back a certain amount from a customer's account that you will ultimately charge.
Pre-authorisation
is particularly useful for businesses in the hospitality industry or for rental companies. Where services or goods are provided in good faith,
pre-authorisation
gives merchants the security of a guaranteed payment and their customers the benefit of not being charged in advance of using a service. Best of all, you control when a hold on funds becomes a charge.
When you use JCCpre-authorisation, a cardholder cannot dispute a transaction or get a chargeback if the funds have not technically been charged. This means that you can process transactions without having to worry about fraudulent chargebacks.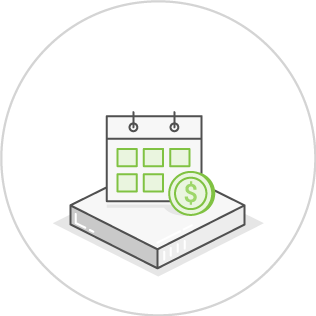 Funds are guaranteed for a set period
Unless you convert the pre-authorised funds to a charge, you can maintain a hold on funds for approximately five days.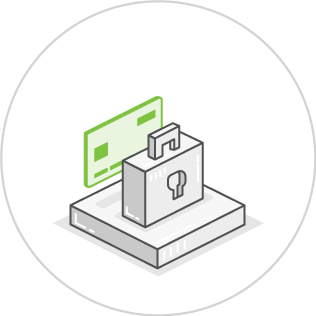 Secure payment from customers
Pre-authorised funds are "captured" at the time of settlement to charge the client. As the amount was held just for you during the pre-authorisation period, you can be sure that there are sufficient funds to settle your bill or invoice.
Pre-authorise a card by putting a temporary hold on a portion of your customer's funds for approximately 5 days (depending on your MCC).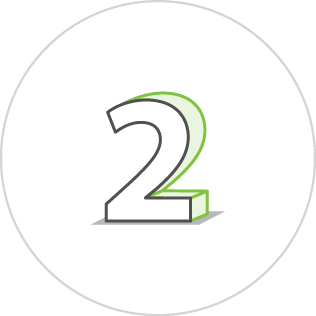 The customer can't withdraw the money from an ATM or spend the money elsewhere while the hold is in place.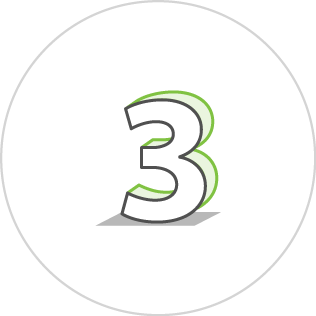 When it comes time for the customer to pay*, the funds on hold can then be "captured", or converted into a charge.
*You should know: If the customer wishes to pay using another card, or a different payment method, the pre-authorisation can be cancelled and the hold on funds cleared within a number of days.
Pre-authorisation is ideal for:
Hotels: You can pre-authorise the customer's credit card either at the booking stage or during check-in. This guarantees that funds are available to cover any charges incurred during the hotel stay, such as the cost of room service or other amenities.
Car rental companies: Pre-authorisation can be used to ensure the car is returned in good shape and with a full tank of fuel.
Tour operators and activity providers: When you trust a customer with expensive equipment, pre-authorisation can also act as a security deposit, ensuring that funds are available to cover potential damage or theft.
Have we answered everything?
If there's something we haven't answered, feel free to get in touch.