Built-in tip processing for JCC POS terminals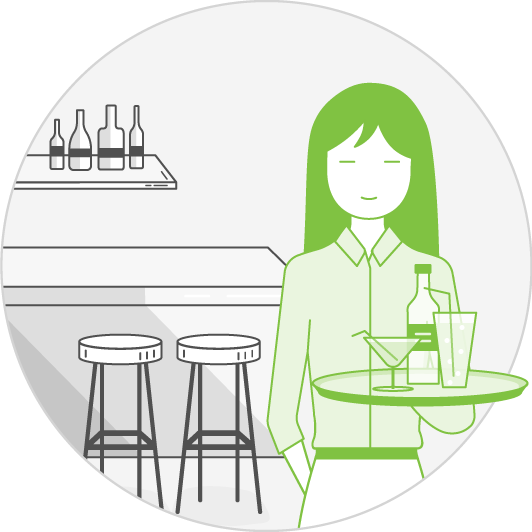 TIP-READY POS
Now it's easier than ever for customers to say thanks
Do you own or manage a restaurant? Make it easy for your customers to leave tips with JCC POS Tips functionality. With JCCtips, diners no longer have to reach for their wallets for extra cash. Tips can be added seamlessly while they're settling the bill.
Enter the transaction amount and tap/insert/swipe the customer's card.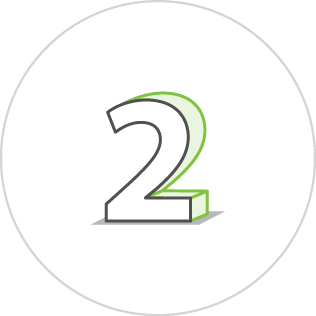 The customer chooses "yes" if they want to leave a tip. If not, they press "no".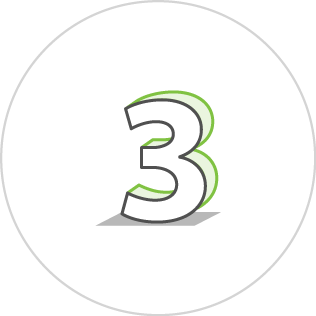 If they choose "yes", the customer then enters the amount they want to add to the bill.
The customer finishes the transaction by entering their PIN.
Have we answered everything?
If there's something we haven't answered, feel free to get in touch.