PERSONALISE. LOAD. GIVE.
Build your brand and your customer base together
If you don't offer your customers the option to give gift cards, you're missing out on a lot of potential business. JCC's branded gift cards are easy to set -up with
JCCsecure
POS technology. The rest is simple. Use your JCC terminal to load the amount of money your customers want to put on their cards. They give the card to their friends. That's it!
JCCgift
cards can be redeemed at any of your outlets.
Money up front, fewer returns
Every card you load is a guaranteed purchase you won't have to deal with again. Because once a JCCgift card is paid for, that purchase won't ever become another birthday return.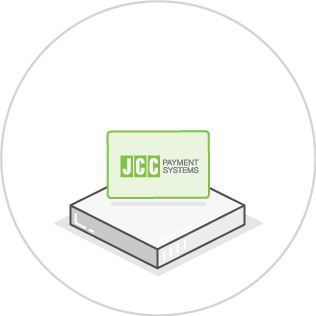 Our gift cards give you great exposure. When you sell a gift card, you're not only helping an existing customer make a purchase, you're also gaining a new customer. And when customers come into your shop to redeem their gifts, they almost always leave with more than they planned.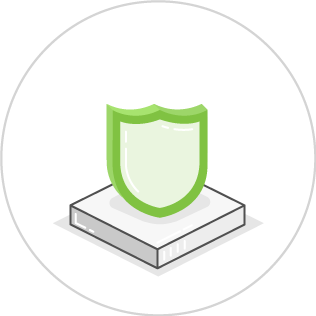 Paper gift cards can easily be forged or stolen. In other words, they're not much better than cash. JCCgift cards aren't worth anything until they're spent, and each of our cards has its own unique ID number, so they can't be copied.
You can also use JCCgift to:
Reward your employees
Give cards as vouchers for customer returns
Have we answered everything?
If there's something we haven't answered, feel free to get in touch.