Advanced data protection and fraud risk management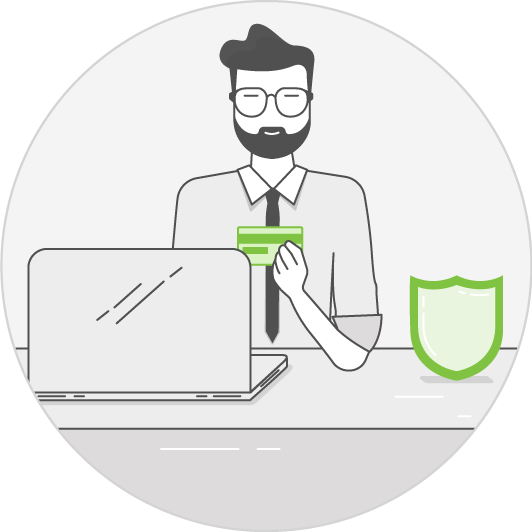 SETTING THE INDUSTRY STANDARD FOR 30 YEARS
Banks trust us for a reason
Security threats to your business are ever-present and evolving, so you need a security provider you can trust. JCC set the industry standard in data protection and fraud risk management. We've been watching over your data for 30 years, keeping it safe while you're working, and helping you get it back in emergencies. If it's time to take your security seriously, call us to discuss your options.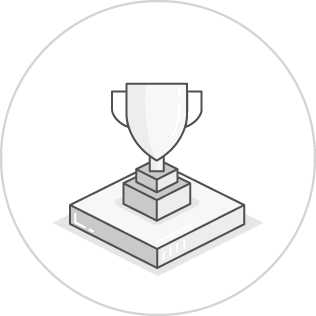 2006 & 2014
Cyprus Police Achievement Award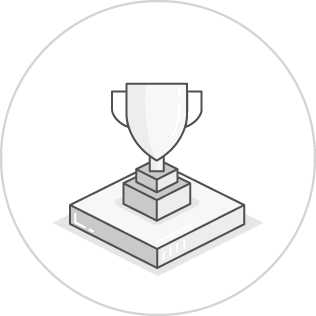 2013
International Association of Financial Crime Investigators (IAFCI) prize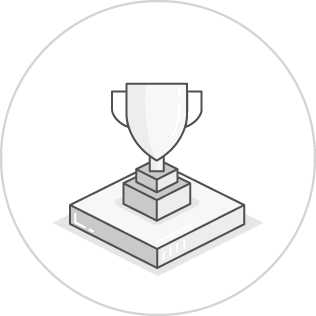 Accredited with PCI-DSS and ISO 27001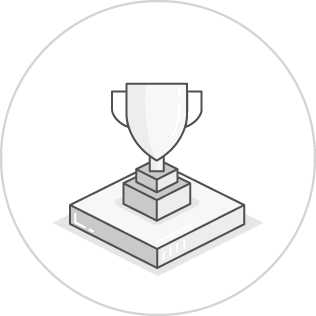 Member of the EAST Group European ATM Security Team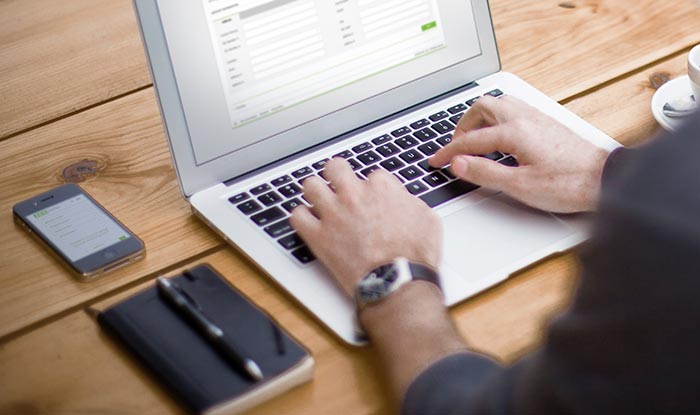 Advanced data centre recovery for growing businesses
Protect your business and get back on your feet fast if disaster strikes with real-time remote system back-up and data system recovery, backed by JCCsecure technology and JCC's 24-hour disaster recovery assistance.
FRAUD RISK AND MANAGEMENT
Guaranteed fraud detection
Detect fraud before it strikes with JCC's industry-leading transaction monitoring and protection services. With 3D Secure payer authentication, AI-based fraud prevention, powerful analytics and more, JCC keeps your business safe every day, 24 hours a day.
Secure e-signatures and e-seals anywhere in Europe
Streamline your business processes, while enjoying an unprecedented layer of extra security with JCC's eIDAS-certified e-signatures and e-seals.