Sell more by letting your customers pay when they can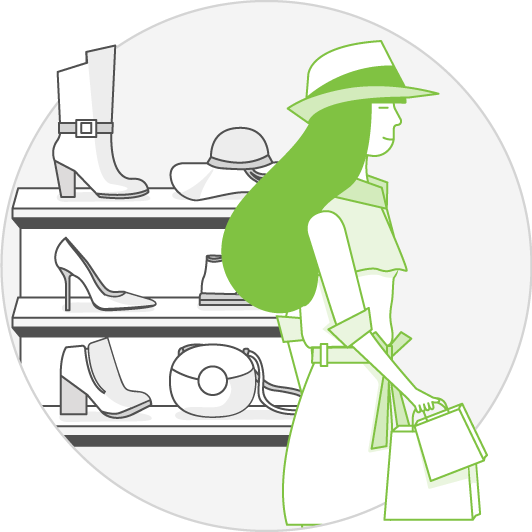 FLEXIBLE PAYMENTS, GUARANTEED SETTLEMENTS
Your business is different. So are your customers.
Not all of your customers will want to pay for your products or services in one lump sum. Giving them the option to pay in instalments means more sales for you.
JCCinstalments
protects you with guaranteed settlements and attractive customisations, like being able to choose how big your instalments are and for how long your customers pay.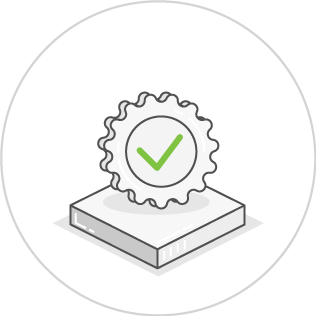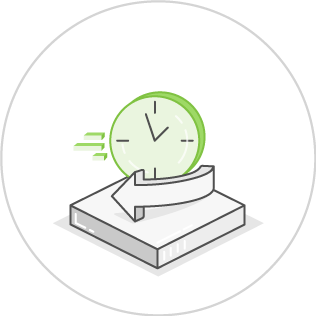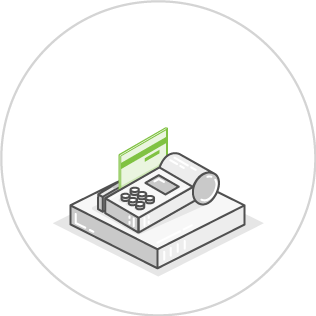 Please read the following before you set up your own instalment plan.
Have we answered everything?
If there's something we haven't answered, feel free to get in touch.