JCC FRAUD & RISK MANAGEMENT
Advanced fraud protection and detection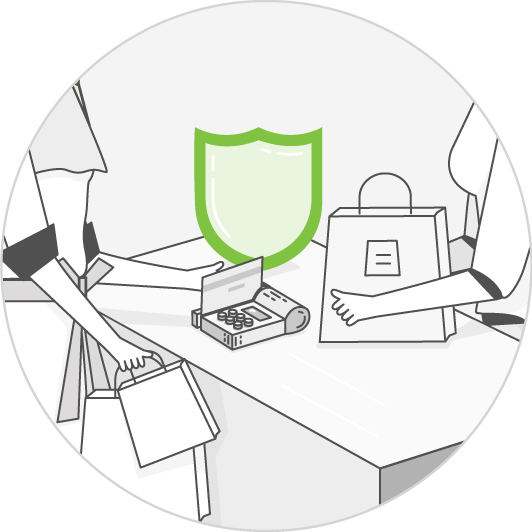 FRAUD PROTECTION 24/7
Stay one step ahead
There isn't a moment of the day when your transactions or data may not be potentially at risk, which is why your business needs a comprehensive and layered security solution. JCC can offer total fraud protection—from risk alerts and 3D Secure payer authentication to neural and AI-based fraud prevention technologies, all backed by JCC's 24/7 monitoring and assistance.
24/7 transaction monitoring with risk alerts flag all potential threats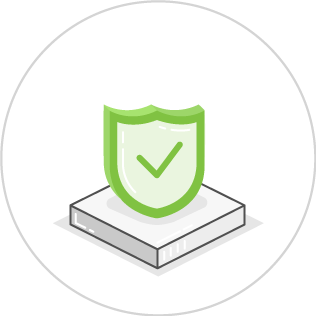 Fraud Monitoring technology used that catches fraud before it strikes
3D Secure payer authentication protects against fraudulent chargebacks
24-hour emergency helpline
Training and technical support
Risk/Fraud Monitoring alerts on a 24/7 basis
E-commerce Merchant Fraud Monitoring with real time scrubbing and more
Utilization of card schemes' Fraud monitoring systems (with AI support)
Comprehensive security solutions
Comprehensive security solutions begin with the right tools. We use the latest technologies and PCI DSS information standards to keep your transactions and data safe every day, 24 hours a day.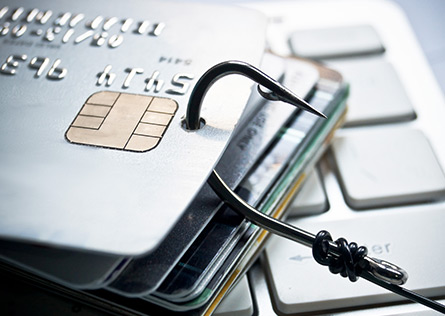 Complete fraud detection
JCC uses state of the art Fraud Monitoring Systems. These advanced fraud detection systems offer protection through a broad range of business rules and policies, as well as analytics, and statistical analysis algorithms. Your business benefits from real-time, near real-time and batch protection against fraud, regardless of your card scheme or type, payment channel or role. Through these systems you can generate reports, manage your cases and resolve disputes, so you can cut down your admin time and respond effectively to all your needs.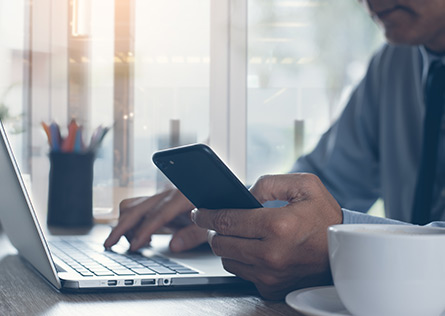 Payer authentication that works for you
3D Secure
, also known as
Payer Authentication
, is a security protocol that prevents fraud in online transactions made with credit and debit cards.
3D Secure
is especially important for merchants, who are no longer liable for fraudulent chargebacks when a customer denies they made the purchase.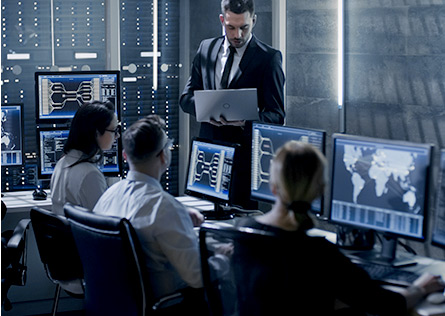 Protecting merchants through monitoring
Our Merchants can also be protected via an optional tool that sends overnight alerts to our fraud analysts on offline/below-floor transactions as well as suspicious cardholder or merchant activity like abnormal credit transactions, chargebacks, etc. Merchants can request analysis and reporting on key activity indicators like profitability and risk. Furthermore an additional optional tool offered provides merchants/institutions with enriched transaction data, specifically data related to products/services purchased, providing deeper insights into the purchaser-beneficiary dynamic.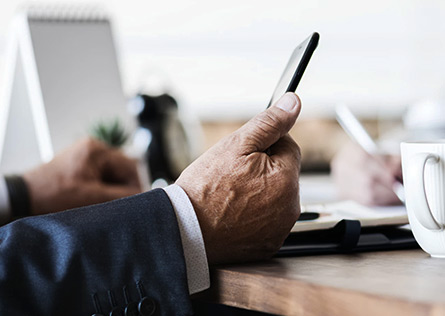 Receive notifications when it matters
The
Risk Supervisor Alerts
tool is an optional tool used for identifying and escalating incidents that have been detected by our Fraud Systems. This tool raises second-level alerts, providing crucial notifications to our fraud experts at any time of the day or night. It also automatically generates reports at scheduled times and sends them to your organisation.
INTERNET FRAUD PROTECTION
Advanced protection for online transactions
Our Fraud monitoring solutions are flexible systems which can capture data from any http- or https-based transaction and checking it for fraud in real-time or near real-time. Our systems monitor both user-facing and system-to-system http connections, looking for suspicious activity in remote IP addresses, devices or agents being used, session details, as well as the actual transaction requests.
Security isn't all under the hood. There are some simple steps you can take to protect your business from the outside. Read our Security Best Practices to find out how.