Tools for growing businesses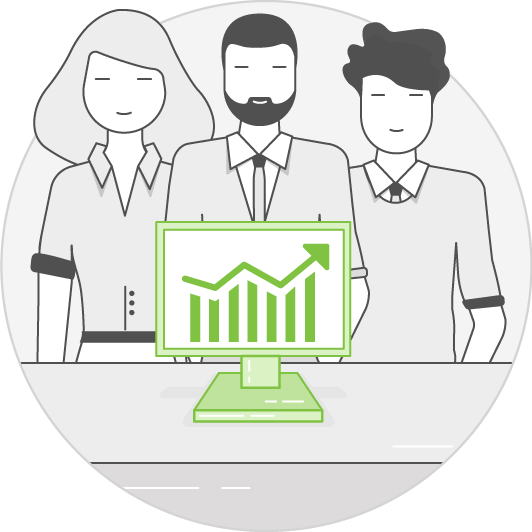 GLOBAL BUSINESS SOLUTIONS
You're a growing business. Grow prepared.
Growing businesses, banks and financial institutions around the world turn to JCC for the business and information management tools they need to reach new markets successfully and securely. From protecting and recovering your most valuable data to giving your international customers the convenience of SEPA direct debits, when you partner with JCC, you grow prepared.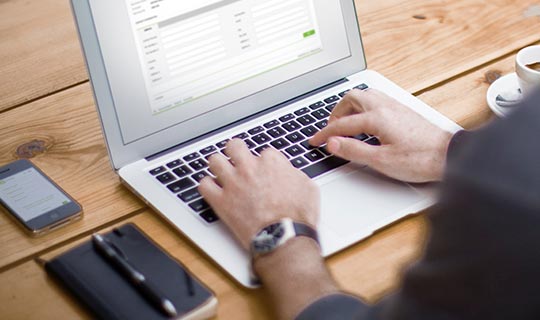 Protect your growing business with complete data centre recovery
Protect your business and get back on your feet fast if disaster strikes with real-time remote system back-up and data system recovery, backed by JCCsecure technology and JCC's 24-hour disaster recovery assistance.
Join our international banking hub
Are you a bank? Offer your customers the convenience and flexibility of accepting regular direct debits from their customers by applying for SEPA direct debits.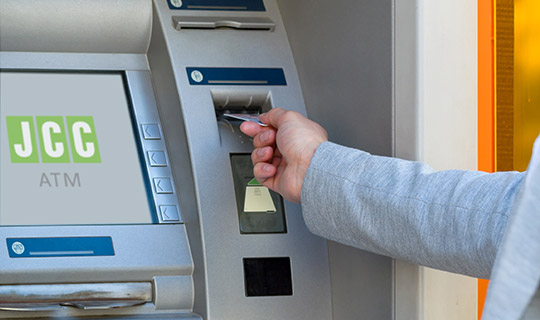 Expand your network
Banks and businesses turn to JCC when they want to expand their ATM networks in Cyprus or abroad. Our comprehensive suite of ATM management services includes installation and technical support, monitoring, replenishment, and more.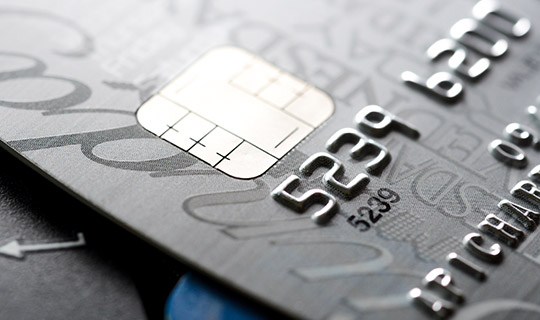 Reach new markets
Reach new markets securely with comprehensive card issuer solutions backed by JCC's robust card management system and ISO 2700-certified Card Personalisation Centre.