Your payment solution for 30 years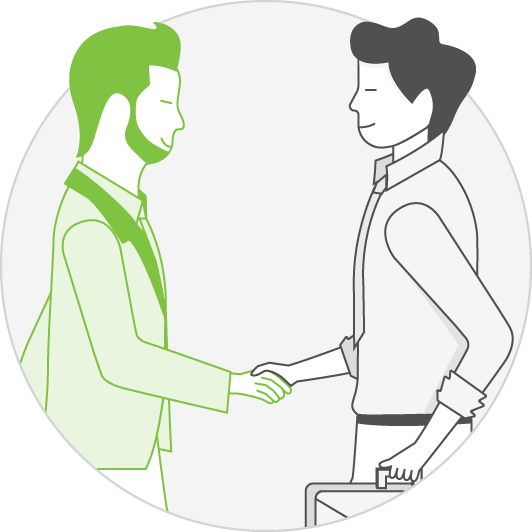 Helping businesses do business
JCC processed its first credit card 30 years ago.
Today, we're the leader in financial and data infrastructure services in Cyprus, delivering end-to-end payment solutions, credit and debit card issuing services and industry-leading data protection and management schemes to banks and businesses of all sizes across Cyprus and beyond.

More than that, we help thousands of people like you every day do business with their customers safely and simply, so they can focus on what matters to them: making their businesses grow.
Building commerce with trust and transparency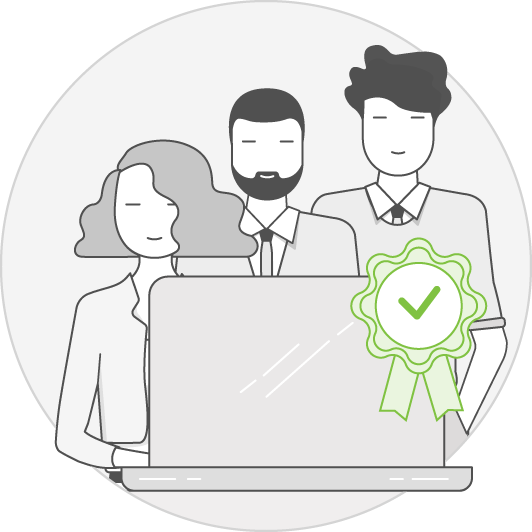 Building trust
Banks, business and consumers have been turning to JCC to protect their most valuable transactions and data for decades. Our commitment to trust doesn't stop there. We value fairness and respect as much as our business partners value the industry-leading security we deliver every day, 24 hours a day. When you partner with JCC, we pledge to honour that commitment.


Building commerce
As business owners and consumers, commerce is a large part of our lives. But the tools we use to conduct our transactions are changing every day. We believe in making those tools as simple, safe and easy to use as possible. Whether you're online or in your shop, an established corporation or a growing business, JCC is dedicated to making the next purchase easier and safer than the last.


Building transparency
We believe that clear and straight-forward commercial transactions are a top-down philosophy. Your customers demand transparency from you, and you should demand it from us. Click on any of these links to learn more about how our company works, who's in charge or what internal controls we've put in place to guarantee that transparency.