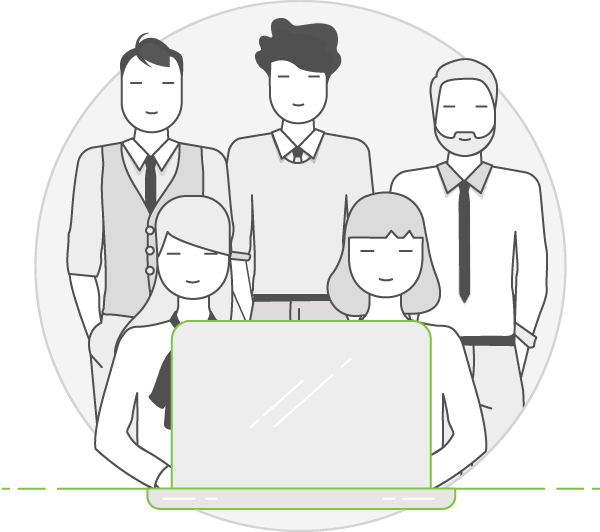 We're always looking for talented, motivated, enthusiastic new hires who are committed to our values and can help us create better, faster and safer payment tools for the world.
JCC respects every individual and offers a dynamic team work environment with attractive salaries and benefits.
If you don't see a vacancy at the moment, check back soon.
If you would like to send us your CV for future reference, please fill out the form below:
JCC Payment Systems Ltd is seeking to recruit a dynamic individual to fulfil the Role of Officer Information Security & Risk Management.
The ideal candidate should be a strong team player and should possess strong analytical and problem-solving skills and be able to effectively multitask in a fast-paced environment.
The candidate will be responsible to contribute to the design and implementation of JCC's Information Security Management Program (ISMS).
Job Duties/ Main Responsibilities:
Contributes to the design and implementation of JCC's Information Security Program to ensure the safeguarding of the JCC's information assets in terms of confidentiality, integrity, and availability.
Creates, distributes, and ensures that Information Security policies and procedures are kept up to date.
Monitors the compliance of JCC's Information Security Program with JCC's obligations such as PCI DSS, ISO 27001 and provides supports during Information Security audits.
Coordinates the Information Security Risk Control Self Assessments (RCSA) with all departments and recommends the risk treatment plan.
Identifies and reports significant known and emerging information security risks.
Is responsible and promotes the Information Security Awareness Program, including JCC staff training, to ensure that employees adhere to JCC's policies and procedures and comprehend Information Security Risks.
Reviews and supervise the Incident Management procedure and ensures that all incidents are adequately documented.
Provides information security advice for new projects and significant changes.
Personal Skills, Knowledge and Qualifications:
Bachelor's Degree in the field of Computer Science and/or Information Security related degree at an accredited University
Master's Degree in Information Security related field will be considered an advantage
Security related Certifications such as CISSP, ISO 27001 Lead implementer, CEH will be considered an advantage
Analytical and problem-solving abilities
Self-motivated and target oriented individual
Strong interpersonal and team working skills
Pleasant personality with high energy and a positive mind-set
Excellent command of the Greek and English languages, both verbal and written
An attractive remuneration package will be offered to the successful candidate.
All applications will be handled with complete confidentiality.