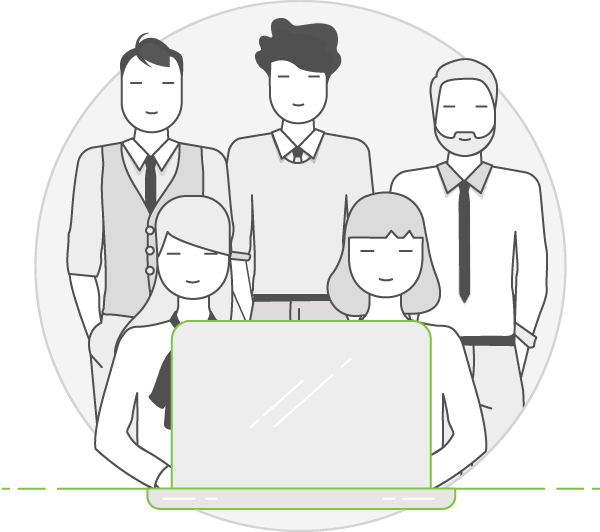 We're always looking for talented, motivated, enthusiastic new hires who are committed to our values and can help us create better, faster and safer payment tools for the world.
JCC respects every individual and offers a dynamic team work environment with attractive salaries and benefits.
If you don't see a vacancy at the moment, check back soon.
If you would like to send us your CV for future reference, please fill out the form below: