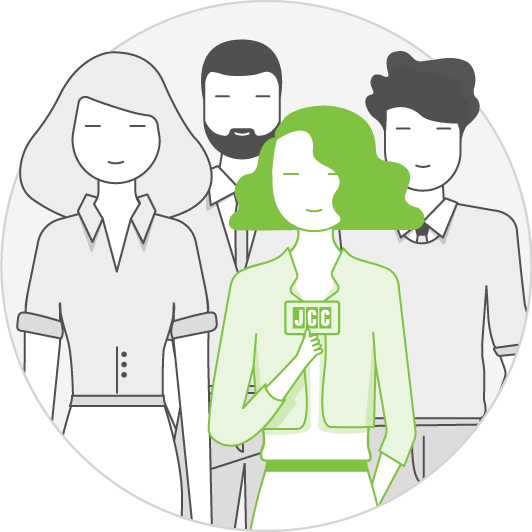 ONE SPACE, ONE POS TERMINAL
Simplify your payments when you work in groups
If you're sharing a space with other businesses, it doesn't mean your payments have to be complicated.
JCC's Multi-Merchant
feature allows collectives like medical, law, architecture and consulting practices to work out of a single shared space using one credit card terminal.
JCCmulti-merchant
is free and set-up is simple. Best of all, there's no confusion, because every user has their own merchant identification number connected to a separate bank account.
Have we answered everything?
If there's something we haven't answered, feel free to get in touch.