Flexible online payment solutions for every kind of business
MORE SOLUTIONS, MORE OPPORTUNITIES
Grow your business online with JCC
Giving you more online payment solutions means giving you more opportunities to grow your business. Whether your customers pay at the beach or in the office, once a year or every month, JCC has an optimised online check-out solution for you. If you need help choosing the best e-commerce solution for your business, we're only a phone call away.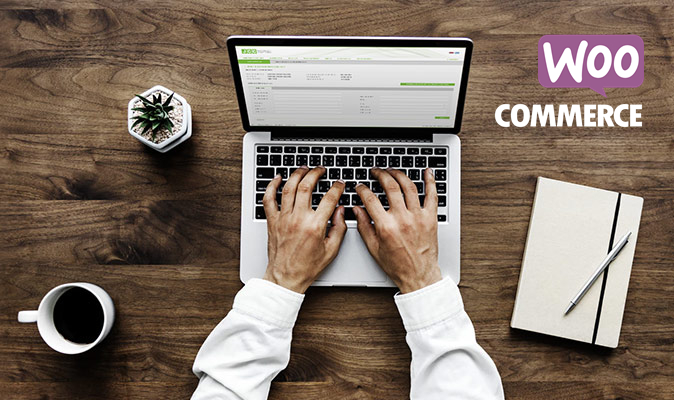 Grow your business with integrated e-commerce
The perfect fit for retail or out-of-home businesses and start-ups with dedicated e-shops. JCCgateway gives you the best of e-commerce in one mobile-friendly, customisable, fully integrated online payment system. Wordpress Woocommerce plugin available for free!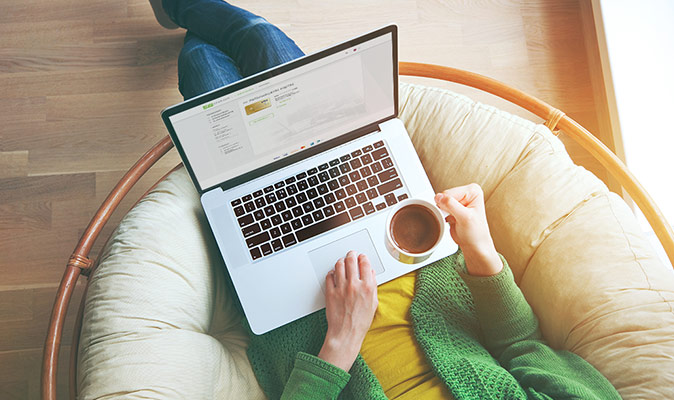 Build your brand while cutting admin time in half
The right solution for service-based businesses with regular customers who want to pay bills securely at the click of a button. JCCsmart streamlines your admin with automated customer alerts, batch invoicing and real-time transaction histories.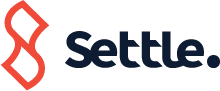 If you don't have a brick-and-mortar shop or want to speed up payments in shop, now you have the means to do it. Lightning quick, Settle uses scan and pay QR codes to send payments directly from your customers' phones to your bank account. Furthermore Settle enables you to securely accept remote payments since your business can be visible within the app.