Now you have a new and easy way to accept card payments directly on…
your smartphone through the JCC SoftPOS app.
* The app is compatible with
Android devices.
No extra equipment required
No transaction-amount limitation
Acceptance of all contactless (EMV) payment methods with cards and digital wallets
Compatible with all VISA and Mastercard branded cards
Compatible with all ESC/POS Bluetooth printers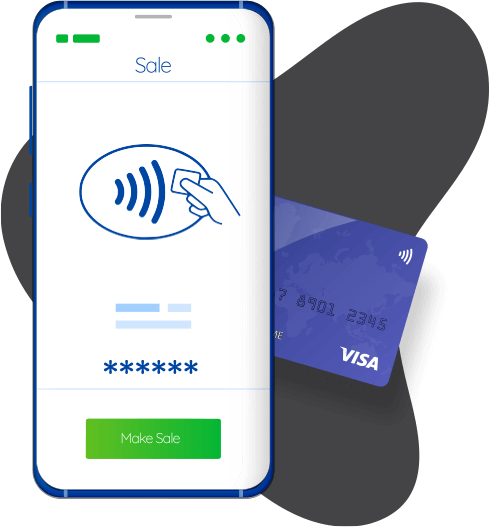 Express your interest
and you will soon start enjoying the benefits of accepting card payments directly on your smartphone.
I'm interested

See how the app works in
4 simple steps:
Firstly, enable the NFC on your device.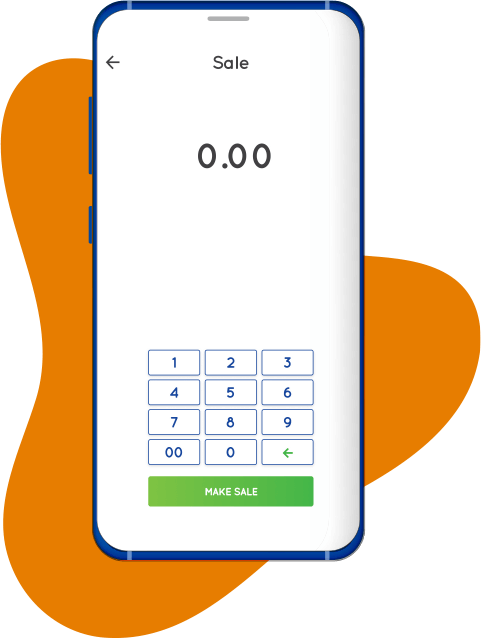 Enter the transaction amount and press "MAKE SALE".
The customer taps their contactless card or smartphone at the back of your device.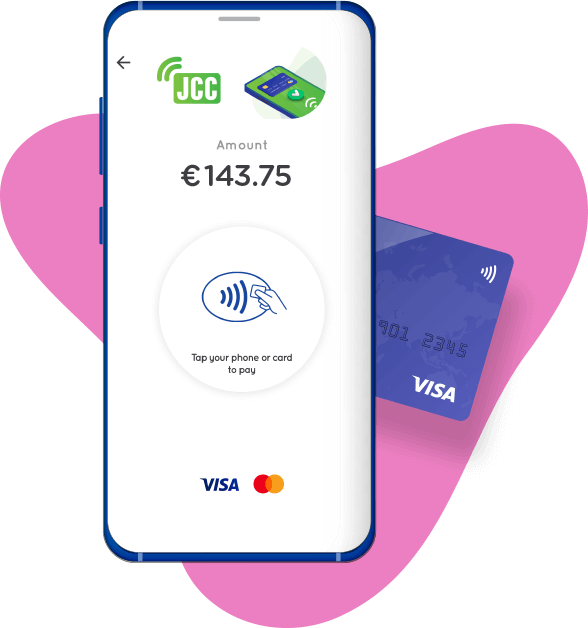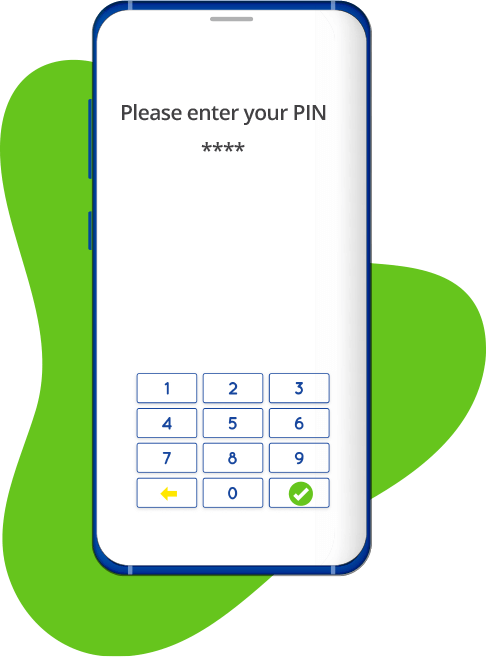 For transactions over the contactless limit the customer will be asked to enter his/her PIN.
The transaction is executed in an instant and the customer can receive the receipt in an electronic format. So fast, so simple!