Protect your growing business with complete data centre recovery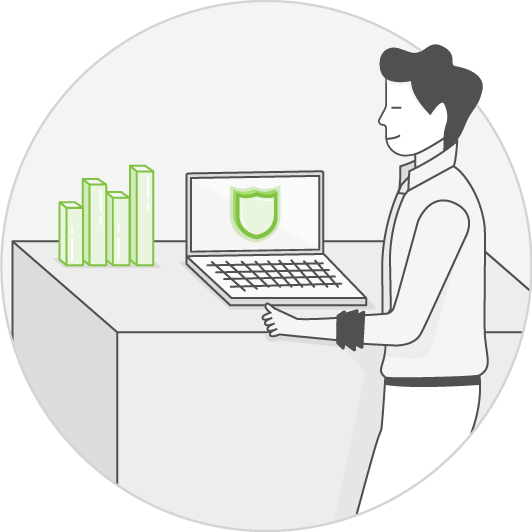 IS YOUR BUSINESS GROWING?
As your business grows, so does the amount of data you need to keep secure.
Constantly evolving threats to your data are no longer something you can avoid. They are a daily reality. Every day, JCC ensures that thousands of businesses like yours not only have their data stored securely with proven back-up solutions, but that it's available for recovery if disaster strikes.
Is your business growing?
Maybe it's time to get
JCCsecure
.
Complete disaster recovery solutions
We offer flexible information management services to fit any business, backed by a state-of-the art recovery site and a dedicated team of security specialists who work 24/7 to keep your data safe.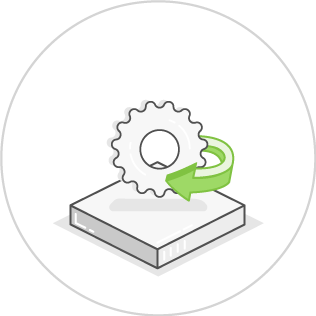 Data system and disaster recovery
State-of-the-art recovery site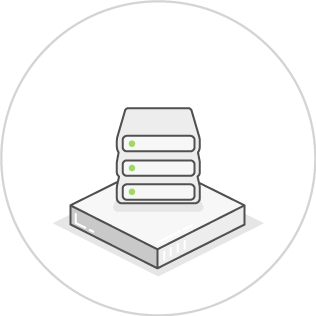 Business continuity space
Our business disaster recovery site is located in a purpose-designed building constructed for the sole purpose of housing your most critical systems, software and information. The building is anti-seismic and flood-proof. It also has:
24/7 site supervision by trained professionals
CCTV camera surveillance
Advanced access control system and security system
Uninterruptible Power Supply (UPS)
Fire detection system