The fastest way of getting paid, backed by our award winning security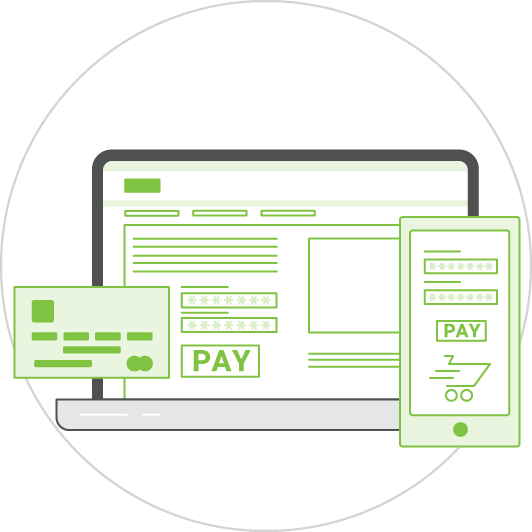 CLICK. CLICK. PAY.
Faster checkout means faster payment
You're already selling online. Add JCCsmart Checkout functionality to your website or mobile app and JCCsmart users can buy from you quickly and effortlessly.
Reasons to add JCCsmart Checkout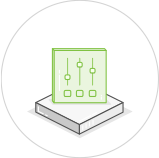 Streamlines the way you accept online and mobile payments.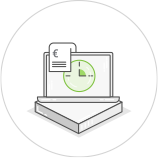 Makes it effortless for shoppers to perform instant online payments without the need to re-enter their card details, enhancing shopper loyalty and reducing cart abandonment.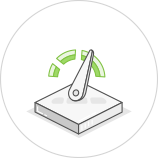 Enables you to speed up your checkout process which significantly boosts conversion rates.
How JCCsmart Checkout works
A customer visits your website or mobile app, adds items to his/her cart and selects "JCCsmart Checkout" to pay
How JCCsmart Checkout works
The customer gets redirected to a JCCsmart Checkout page where he/she can either login to JCCsmart and pay using one of his/her registered cards or pay as a "guest"
How JCCsmart Checkout works
Upon successful payment the customer gets redirected back to your website or mobile app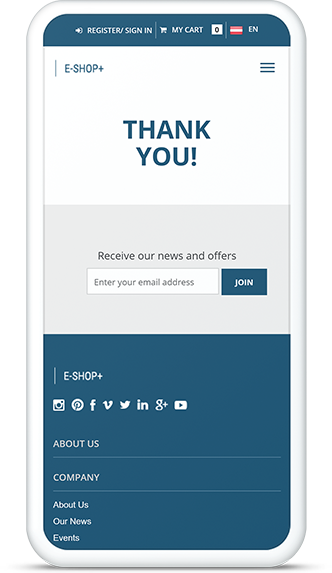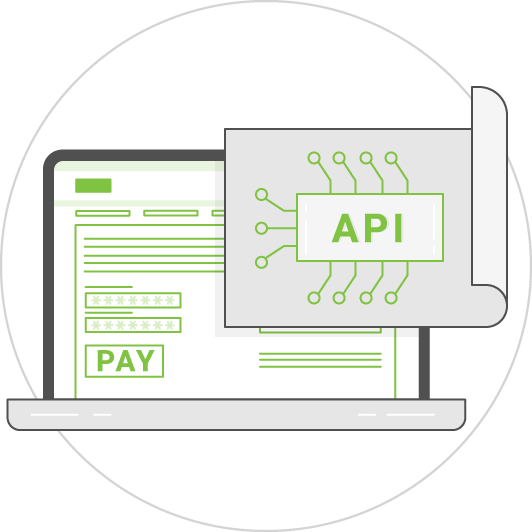 How to integrate JCCsmart Checkout
Communicate to us your interest in JCC smart Checkout and we will send you instructions how to integrate our API into your enviroment
Perform test transactions with us to ensure seamless performance
Go live