JCC DIGITAL TRUST SERVICES
Qualified e-signatures and
e-seals >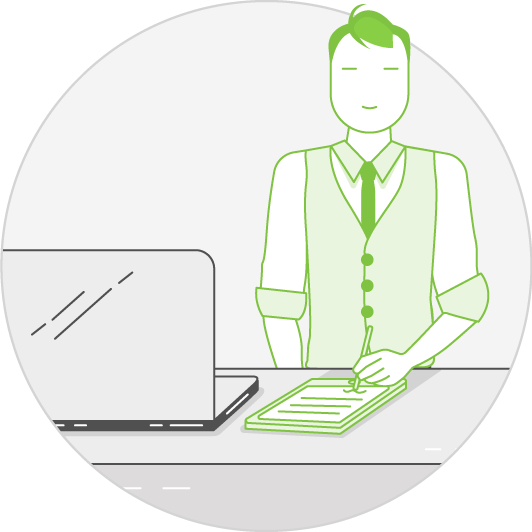 SECURE ELECTRONIC SIGNATURES AND SEALS ANYWHERE IN EUROPE
Streamline your business processes with JCC's eIDAS-certified Digital Trust Services
Streamline your business processes while enjoying maximum security with JCC's eIDAS-certified qualified trust services. Digital signatures and seals do more than cut out the tedious process of signing, sealing and delivering official documents, bills and invoices. Because they're unique and have tamper-proof time stamps, they also guarantee the highest levels of assurance and authenticity. JCC Qualified Trust Services has been successfully audited by the accredited Certification Assessment Body (CAB) LSTI of France and JCC is listed at the
EU Trust List
.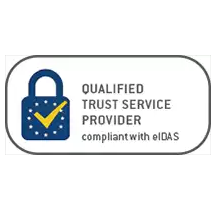 Request your Electronic Signature Certificate
Visit the
JCC Trust Portal
and "Sign-up" to create your account. You can then request a New Certificate Application according to the type of EU Qualified Certificate you want and proceed with the face-to-face authentication by JCC LRA.
Click
here
to download the Remote Signature Guide.
Click
here
to sign your document.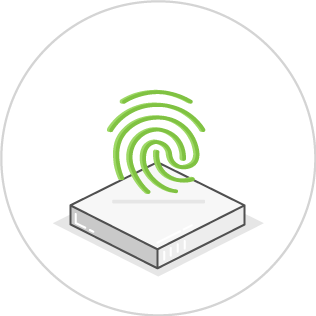 Qualified e-signatures and e-seals guarantee the identity of the person or legal entity
Qualified e-signatures and e-seals ensure that documents have not been tampered with
Qualified e-signatures and e-seals are legally recognised in any court in any EU member country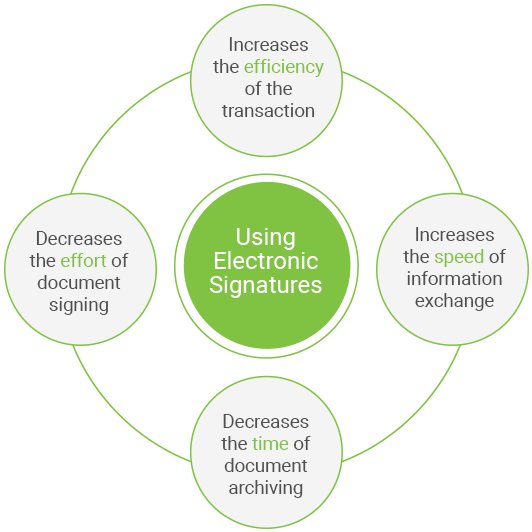 Sign your personal documents on any device quickly and securely
Our eIDAS-certified signatures are the quickest and most cost effective way to sign important documents straight from desktops, mobile phones or any other device.
But saving time and money isn't the only reason to go digital. Qualified electronic signatures are completely unique and encrypted and they guarantee the most sophisticated layer of protection currently available on the market. JCC Digital Trust Services guarantees that what you sign can't be forged or altered in any way and will hold up in court anywhere within the EU.
For financial institutions, public services and other organisations, using JCC's qualified e-signatures means reducing costs, saving time and minimising liability risks.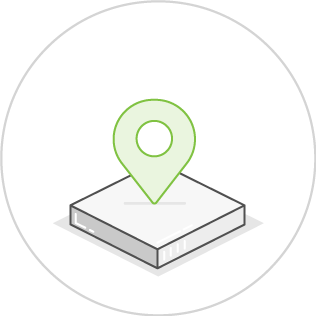 Sign documents from any device
You don't need any hardware like USB tokens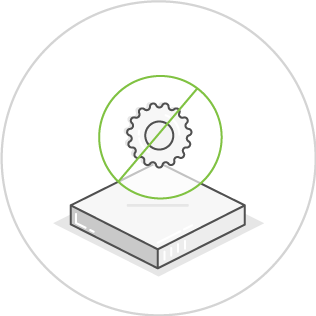 You don't need to install any special software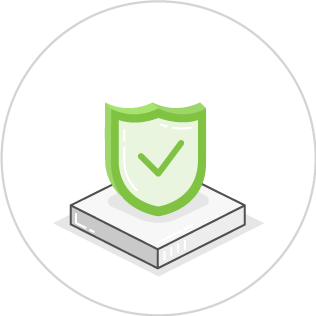 The safety of your documents is guaranteed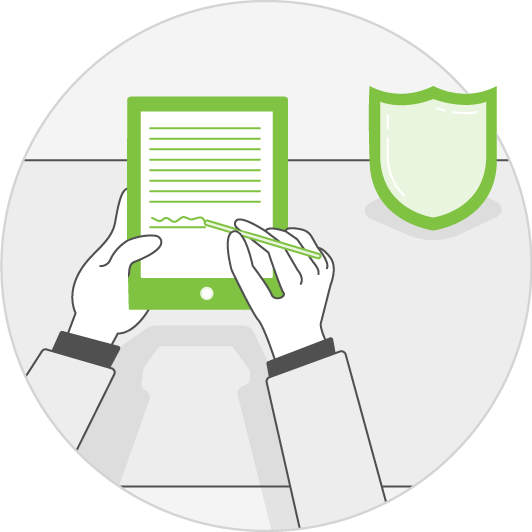 Seal your corporate documents quickly and securely
JCC's qualified e-seals guarantee a higher level of authenticity and security than conventional seals, and they can be made instantly from any device you're working on. For organisations with high volume signing needs, qualified e-seals can be used on invoices, statements and any other official documents that once needed to be printed, stamped and delivered by hand, saving you time, money and resources.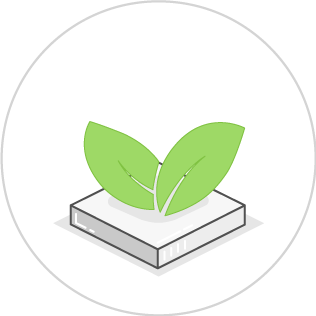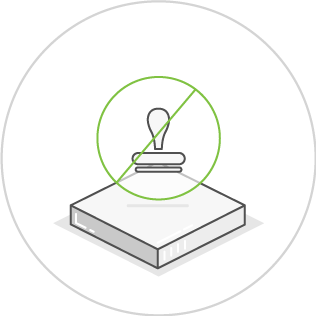 Frequently asked questions
Have we answered everything?
If you want to know something we haven't answered, we'd be happy to talk.