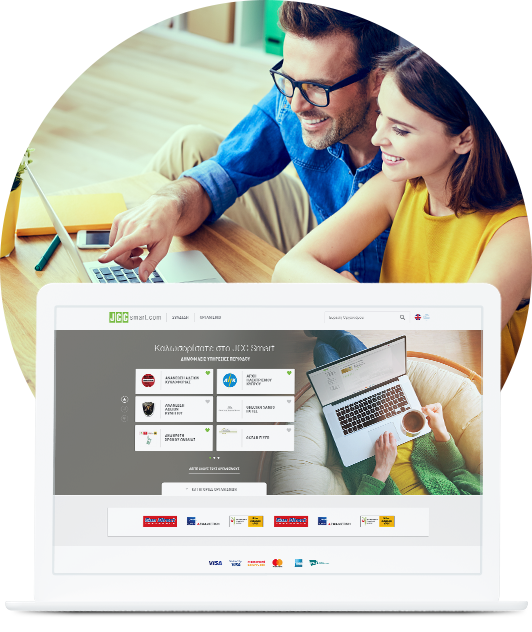 Pay your bills securely whenever and wherever you want
Do you still pay businesses for regular services by logging into each of their websites and filling out complicated forms? It's time to streamline with
JCCsmart. JCCsmart
is the easiest way to find and make all of your payments together from one secure, easy-to-find place.
LOG IN TO JCCSMART.COM
SIGN UP FOR JCCSMART.COM

Need cash? We're there 24/7
JCC operates over 40 ATMs throughout Cyprus. If you need cash on the spot, we're only minutes away from wherever you are. Click on our ATM map to find the closest JCC ATM to you.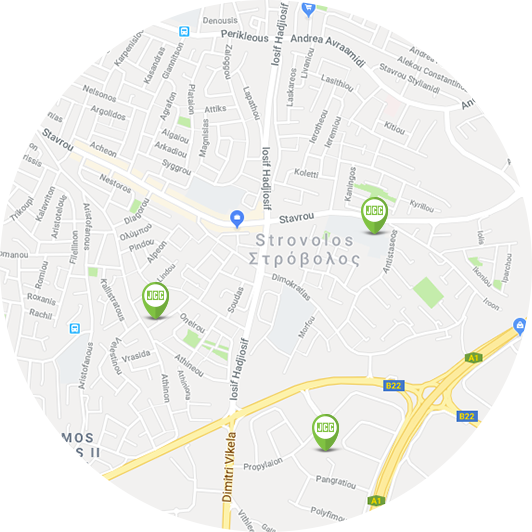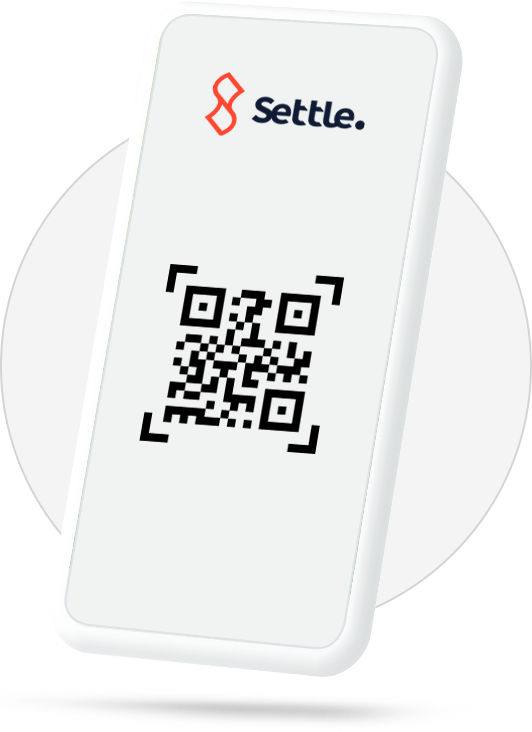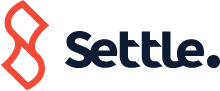 Next generation of mobile payments
Leave your wallet at home and pay with your phone! Settle uses the latest QR code technology so you can pay for everything quickly and safely straight from your mobile phone. It even let's you pay for products and services remotely.
LEARN MORE AT SETTLE.EU/CY

Cash withdrawals at the Point of Sale
Need cash? Make a purchase at a participating business and request upto 100 Euros as cashback. Cardholders do not incur any type of fees when using this service.