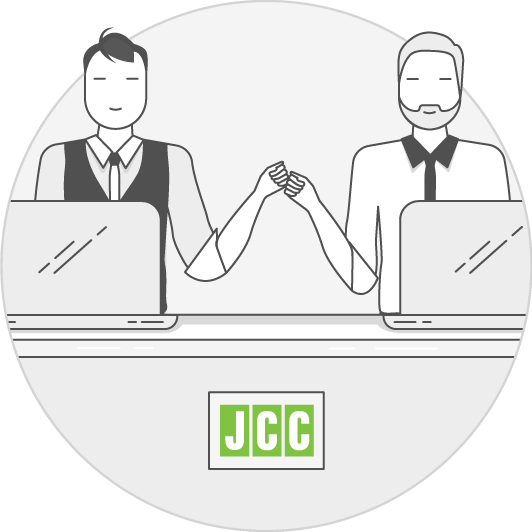 Thank you for contacting JCC
We'll be in touch shortly.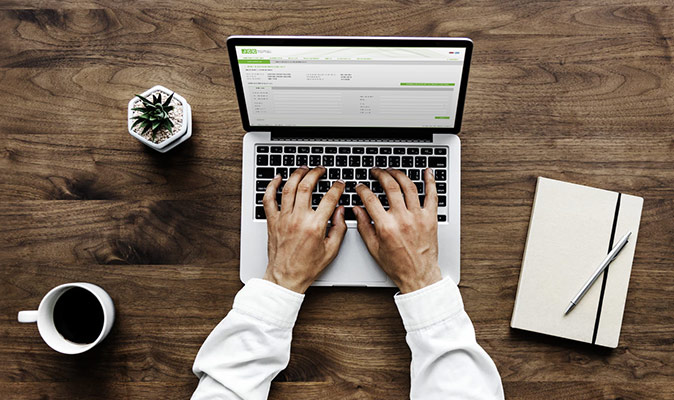 Grow your business with integrated e-commerce
The perfect fit for retail or out-of-home businesses and start-ups with dedicated e-shops. JCCgateway gives you the best of e-commerce in one mobile-friendly, customisable, fully integrated online payment system. Plugins available for free!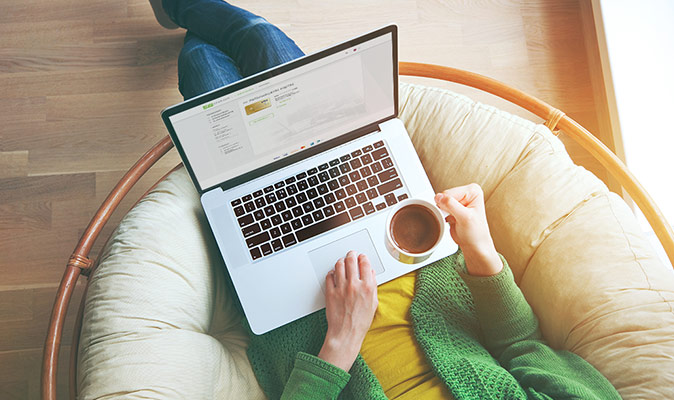 Build your brand while cutting admin time in half
The right solution for service-based businesses with regular customers who want to pay bills securely at the click of a button. JCCsmart streamlines your admin with automated customer alerts, batch invoicing and real-time transaction histories.